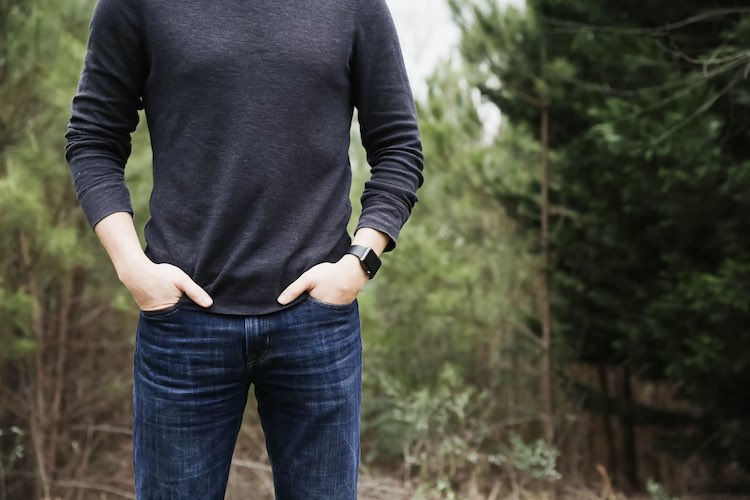 October 3, 2016 |
3 shares
Chunky knits and cashmere cardigans are never going to go out of style, but bobbles, pilling and worn-out looking wool never did anyone any favours. Keep your knitwear and jumpers looking new with these seven top tips.
1) Avoid washing until it's totally necessary
Washing wool is a risky business; try to wash your woollens as infrequently as possible. Obviously if you start to smell bad then you've waited too long, but you don't want to be washing your knitwear as regularly as you wash your cotton garments. To keep your knitwear looking it's best, a clothes comb will help to get rid of pillage.
2) Spot-cleaning to the rescue
Spot-cleaning is one way to keep your woollens looking their best for longer. Use a cloth and a wool specific stain remover to gently get rid of any stains. As a rule of thumb, dab don't rub. A less abrasive way to wash wool is to remove dirt using a wool brush and then soak in cold water.
3) Stay clear of washing machines
Yes, your washing machine may have a wool wash program, but if you really cherish your new designer knitwear then hand wash is always preferable. Never wash knitwear in hot water (under 30°C please) and avoid tumble dryers like the plague.
4) Never put knitwear in the tumble dryer
Tumble dryers are death when it comes to knitwear. When hand-washing knitwear, avoid rubbing the wool to avoid felting. Instead, press the garment gently whilst it is submerged. Dry knitwear indoors on a drying rack, avoid direct sunlight and always use padded hangers.
5) Always use special washing powder made for wool
Your standard washing powder is too harsh for woollen items, don't diss your new jumper, show it some respect and buy it some special washing detergent of it's own. Wool and fabric conditioner don't mix, fabric conditioner will only oversaturate your beloved new jumper and can encourage bobbling so give it a miss.
6) Protect knitwear from moths
One word – mothballs. Mothballs will keep those pesky buggers away and keep your knitwear hole-free. On another note, it always helps to keep clothes in a wardrobe. Exposed clothes rails may be trendy and hipster-chic but leaving your clothes hanging next to walls is an open invite for moths.
7) Give your knitwear an occasional shave
Ditch the razor blade for removing bobbles and invest a few pounds in a proper bobble remover. Lakeland sell a Bobble Buster for just £7 which promises to get rid of all fuzz by running it over your jumper on a flat surface. Doing this will keep your knitwear looking great for another season to come.