We're on a mission to make finding fashion that matches your style easier. With just 3 simple steps you can get personalised fashion picks for the brands you love and buy them online today.
1) Create a Style Profile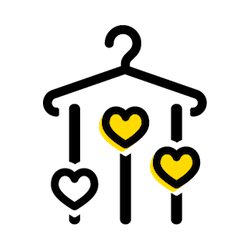 Registration is free and is our way of getting to know you and your style.
We'll take you through a style quiz to find out more about fashion brands you love, what trends you're into and what sizes you wear across different categories.
2) Discover your Drops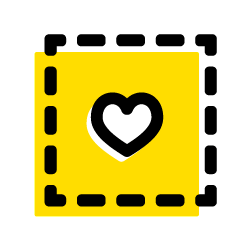 Within seconds after registering we'll show you items that match your style profile, together with fashion articles we think you'll love. We call these Hot Drops.
You can also browse across fashion in different categories, whether you're after a new pair of trainers for the gym or swimwear for your next getaway.
We apply filters so you only see items in your size, in stock and sorted by how relevant they are to your Style Profile.
3) Shop The Drop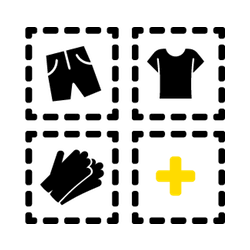 Additional information is provided with every product listed, including further images, how much delivery costs and even what the returns policy is.
Then 'Shop The Drop' and head over to the retailer's website to purchase the item.
If you don't want to buy it now, you can create an Outfit to add it to your wishlist, or set up a sale alert to get an instant notification when it goes on sale.
You can also 'Shop The Drop' in our style blog, so if you like the item featured just click the link and you'll be taken directly to the store where it's available to buy.
Featured Brands on Hot Drops