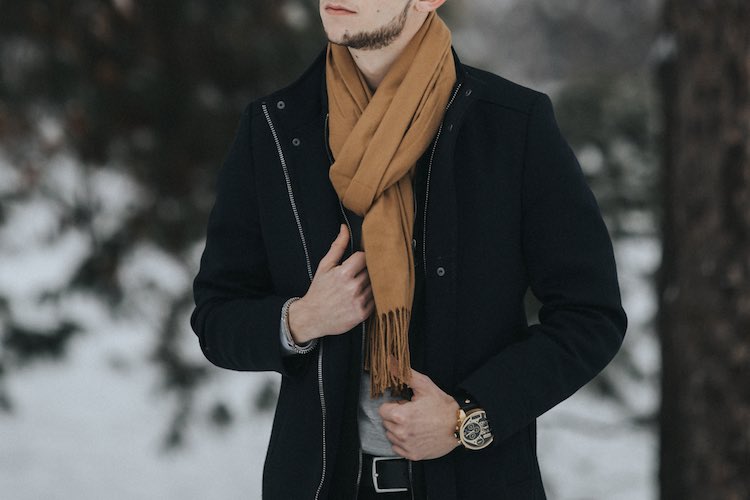 October 30, 2017 |
5 shares
A scarf is the only accessory you need for AW 2017.
The right scarf can add a blast of colour to an everyday look, or allow the wearer to experiment with unusual patterns and prints without committing to the whole look.
And of course, a warm, woolly scarf will keep the winter winds at bay, and keep you warm on your daily commute. As the latest men's scarves arrive in stores, we've scoured the rails for our favourite colours, prints and trends.
Read on for our edit of the best scarves for AW 2017...
+ Wear with... your most serious suit
+ Wear with... your best athleisure
+ Wear with... neutral colours such as black, navy or tan, to let the colour really stand out