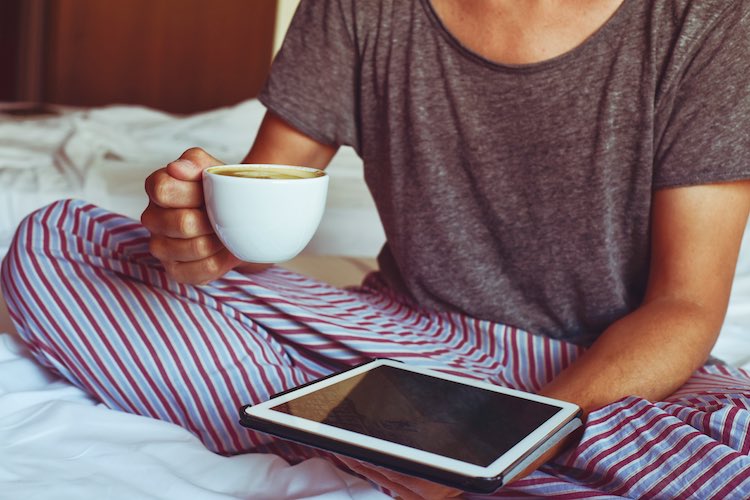 October 9, 2017 |
6 shares
Style never sleeps, yet men's nightwear is all too often overlooked by otherwise well-dressed men. Plenty of guys will spend their days in meticulously tailored Armani, only to revert to a worn-out pair of pyjama bottoms at night.
Your choice of nightwear says a lot about you, and it's destined to be seen only by the people who are closest to you. If you aren't giving your night-time wardrobe enough attention, it might be time to do a bit of research and discover your favourite sleepwear brand.
We've put together seven of our favourite men's sleepwear brands that will help you to stay true to your style 24 hours a day...