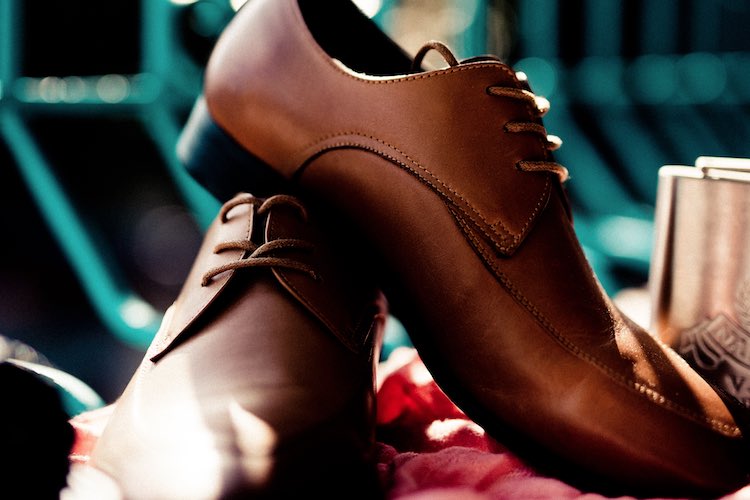 October 30, 2021 |
10 shares
The great thing about shoes is that once you've reached adulthood, your shoe size will never change.
That means that you can afford to invest in at least one pair of men's smart shoes, even if you only plan to wear them a couple of times a year. The very best of these 'smart' shoes have been built to stand the test of time, with thick soles and high-quality leather.
If you're ready to splurge on a pair of shoes that will last you a lifetime, you could do a lot worse than considering one of these classic British brands.
Expect to spend: £145 for leather moccasins, or £230 for the brand's iconic 'Archie' shoes
Expect to spend: From £195 for suede or leather 'Sterling' shoes
Expect to spend: At least £200 for a pair of Barker brogues
Expect to spend: £375 for a pair of country shoes
Expect to spend: From £295 for a pair of 'Spider Punch' Gibsons
Expect to spend: Around £400+ for a pair of simple leather Oxfords
Expect to spend: £350 for a pair of leather Oxfords or brogues.
Expect to spend: From £130 for a pair of 'plain tie' shoes