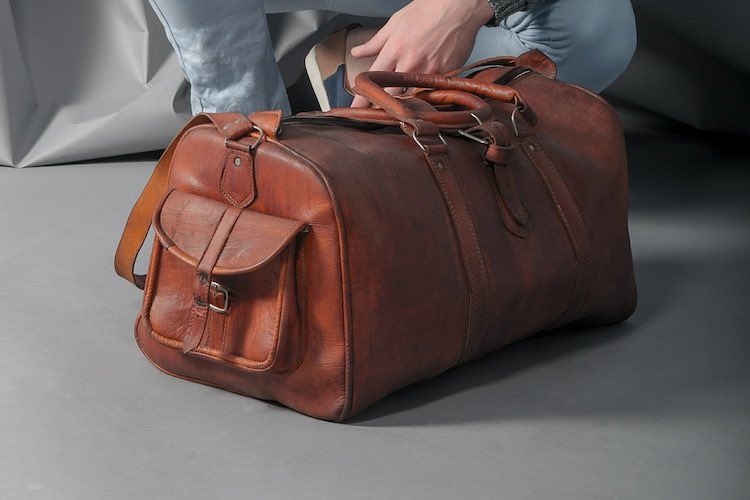 April 10, 2017 |
5 shares
Spring is swinging in, and everyone's on the move again. Whether you're travelling for work or pleasure it's easy to find yourself weighed-down by gadgets and gear of increasing number.
Most of us wouldn't even consider leaving the house without our iPads, laptops, books, notepads, or gym-clothes, so it's becoming more and more difficult to travel from A to B and look good while you're doing it. Luckily, there are some great bags out there that combine functionality with fashion.
Here are just a few of our favourite men's travel bags for the summer ahead...