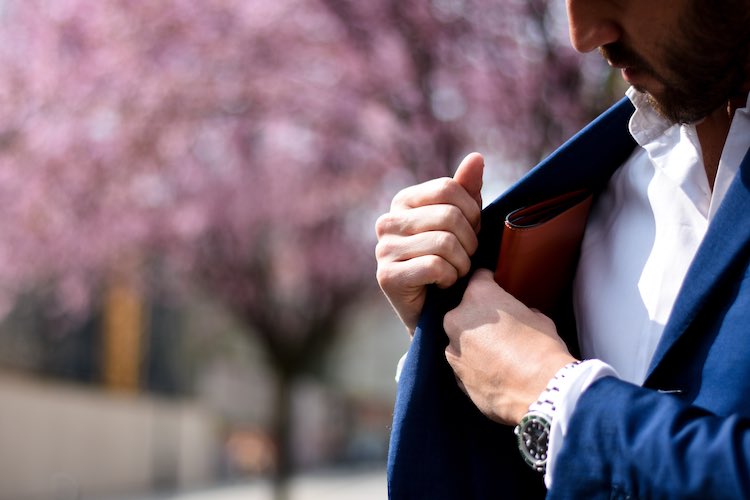 November 19, 2022 |
12 shares
Your choice in wallet says a lot about you. After all, it's the one accessory that you carry with you wherever you go, and it just happens to contain your most essential – and valuable – possessions.
While there's nothing wrong with a plain black leather wallet, there are plenty of alternative options for the more discerning man.
From high-end leather to quirky designs, here are just a few of the best wallet brands for men...