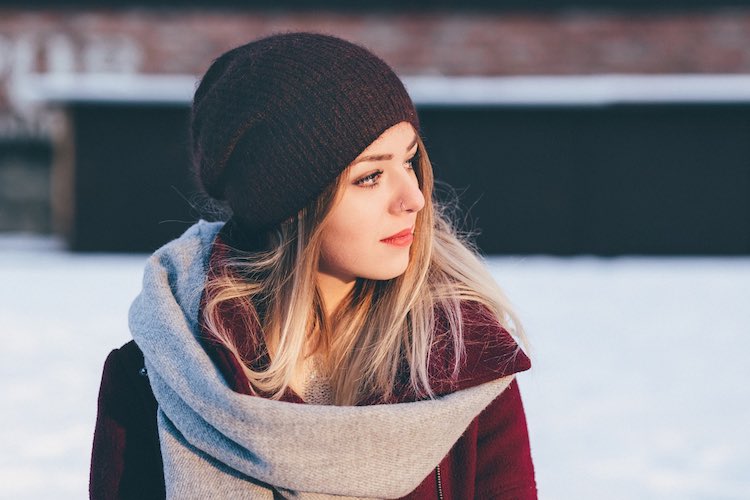 November 22, 2017 |
5 shares
It's that time of year again, when the wind takes on a knife-edge quality and a warm winter scarf becomes an essential part of your daily wardrobe.
But when your scarf is an afterthought, it shows. A great scarf will complement your outfit and nod towards the season's hottest trends - while keeping you warm, of course.
This winter, look out for blanket scarves, Mongolian fur and pom poms, as well as traditional check patterns and woolly cable knits.
Whatever your style, read on to find the best women's scarves for 2017…
+ Wear with... skinny jeans and a fitted jacket
+ Wear with... an evening dress
+ Wear with... a winter mac and cashmere jumper
+ Wear with... greys, blacks, and navies
+ Wear with... a boyfriend-fit coat
+ Wear with... a similarly-coloured overcoat
+ Wear with... an otherwise 'grown up' outfit