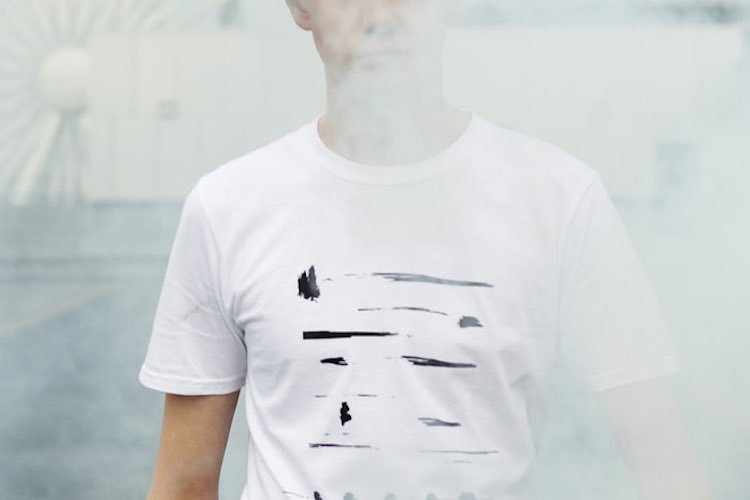 Luxury streetwear brand Marzenie has just launched in the UK, aiming to carve out a niche in the T-shirts market with unique, affordable pieces. We caught up with 15-year-old co-founder Freedom Doran to find out more about the first collection. Read on for all the details…
Congrats on the launch of Marzenie, what was the inspiration behind launching the brand?
The inspiration for Marzenie was to collaborate new and inspiring designs into everyday pieces that would stand out but not look too edgy, so that it would flow easily with other items.
As Marzenie translates to Dream we created the slogan 'dream 24/7' and hope that our clothing and collections help people to come out of their shell with what they wear and be confident children and adults. If we can achieve that then Marzenie will already be on a path to success.
How long has it been in the process since you first had the idea?
I started to think of creating Marzenie in August 2015 and Marzenie launched on April 2nd 2017, so approximately one year was taken to plan all of the collections for 2017 and the rest was being carefully spent planning marketing and events.
Have you found your background as a model has helped to open doors along the way?
Definitely. My career as a model has helped to open doors massively as I know major contacts which help to do the photoshoots for the brand. I also know how to position the models in what would be most comfortable yet produce the best results from past experience as a model.
It is strange to take a different role at photoshoots as normally I am in front of the camera and this time I'm directing behind it, but it has definitely helped slightly with the launch and success of Marzenie.
How do you go about sourcing materials and getting the pieces made?
Marzenie's materials are sourced from all four corners of the globe as we only accept the highest quality designs and fabrics. In regards to getting the pieces made, we have an in-house team which produces all of the products 24/7 to add that handmade experience for the customer.
And you're still at school – what's a typical day like for you now you're also running Marzenie?
Yes I currently go to Formby High School and juggling GCSE's and Marzenie is hard, however it is an ultimate passion and dream of mine so I don't mind the long days to succeed and live my dream.
5.00am - Wake up
5.45am - Go to the gym
6.45am - Have any online meetings
7.30am - Work on Marzenie (includes selecting models, verifying sponsorships, selecting launch dates)
8.20am - Leave for school
1.15pm - Lunch (at least 1 hour)
3.20pm - Leave school and head to the office
8.00pm - Dinner
9.00pm - Start working on school work
10.00pm - Read
11.00pm - Go to bed
On to the first collection, where did the design inspiration come from?
The first collection was a variety of eight different t-shirts and was very much curated around patterns and everyday inspirations of colour being turned into black and white pieces which were sure to stand out.
As well as the black and white pieces I wanted to incorporate the colours of France into two of the pieces, as me and my brother have a heavily influenced background from there.
Have you found your own style has changed since launching Marzenie?
I think that since launching Marzenie and seeing quite literally everything that there is to offer in fashion, I have been much more expressive and confident with what I wear, but also now know how to style myself so that certain pieces will stand out upon the first look.
And finally, what can we expect with future Marzenie collections?
Marzenie has major things coming this year especially in November when there will be show-stopping designs worn by a famous celebrity that everyone loves. It will be very exclusive and dazzling to say the least.
A huge thanks to Freedom for giving us his time and sharing his story of being the youngest male fashion designer in the world. You can shop the first collection on the official Marzenie website, with prices starting from just £9.99 for a tee. To keep up with the latest releases coming from Marzenie, make sure you follow them on Twitter, Instagram and Facebook