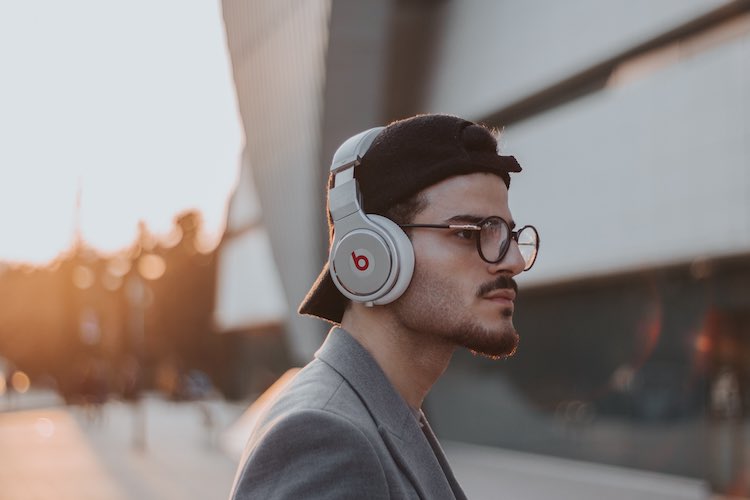 November 21, 2016 |
8 shares
There was a time not so long ago when there was no such thing as a 'stylish' pair of headphones. They were plastic, they were flimsy and the sound quality was fuzzy, to say the least.
But over the past few years that has all changed – in fact, for many men a great pair of headphones is the only true must-have men's accessory. The new generation of headphones come in a massive range of styles and colours, and even the cheapest models can offer crystal-clear surround sound. Plus, they have the added bonus of keeping your ears warm during the winter months!
We've put together a list of the seven most stylish headphones for men this season...
Headphones are officially on-trend and there is a style to suit any man, whether you listen to club anthems or old school hip hop. Just get the best sound quality you can afford, then shop around for a brand that suits your lifestyle – you'll be spoiled for choice.