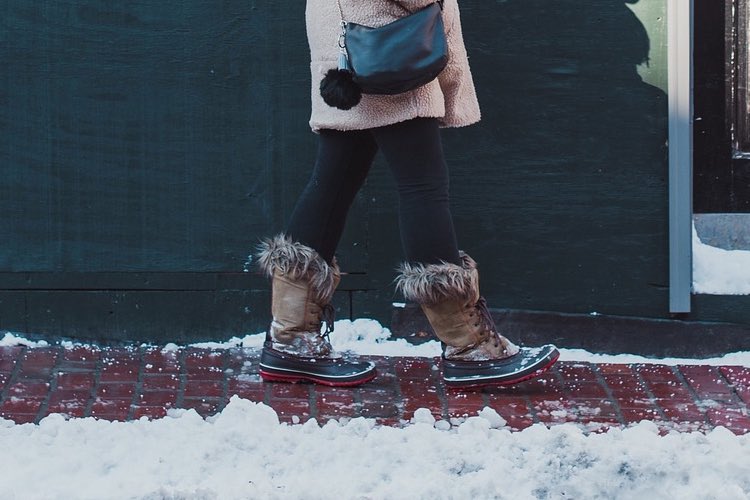 December 14, 2016 |
5 shares
Winter brings a raft of challenges for fashionistas - stilettos slipping across treacherous ice; meticulously chosen outfits hidden underneath bulky coats; and the constant battle to stay warm without wrapping yourself in duvets and hot water bottles.
This is the season for practical clothing which keeps you warm and dry. But that doesn't mean you have to sacrifice style for three months of the year.
No matter how much you may try to resist it, winter will just keep on happening year after year. So why not make this the year you invest in a pair of stylish winter boots? We've scoured the high street to find eight of the cosiest, comfiest and coolest boots no matter your budget.
Whether you plan to spend your winter starting snowball fights, or shopping the sales, you're going to need a good pair of boots to see you through. Find your perfect pair of women's winter boots and your feet will be eternally grateful.