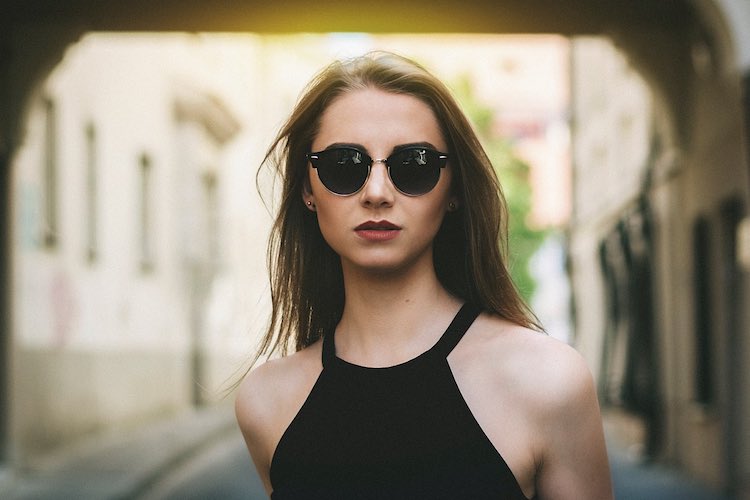 March 29, 2017 |
4 shares
Sunglasses are perhaps the most underrated of all accessories. They add purpose to an outfit, and confidence in the wearer – plus you never have to worry about whether or not they will fit properly come the holiday season.
However, just like any other item in fashion, women's sunglasses go through distinct trends. The diamante-encrusted shades of the 00s now look incredibly dated next to this year's sleek and sophisticated styles, while even classic shapes such as Ray Bans' Wayfarers are starting to lose their edge.
Instead, 2017 is set to be the year of mirrored glasses, cat eye frames, coloured glass, oversized aviators, gender neutrality and statement frames.
Read on for the SEVEN pairs of sunglasses we are coveting for spring/summer 2017...