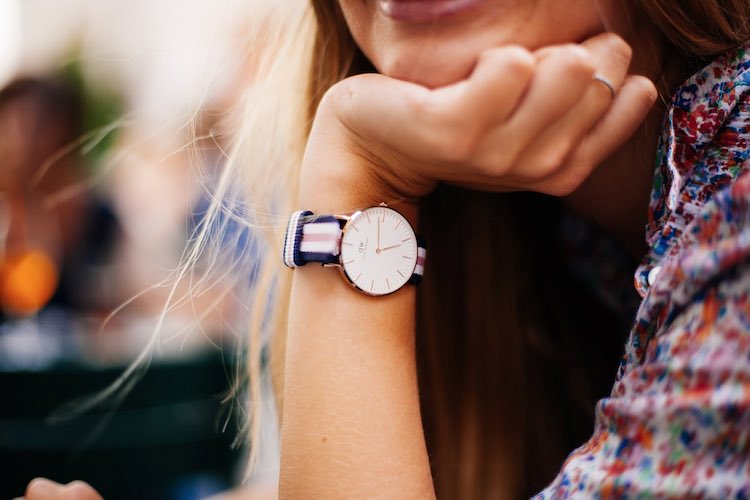 July 20, 2021 |
11 shares
A statement watch can transform the plainest outfit.
It adds a touch of luxury, or a glimpse of the avant-garde, without overwhelming your entire look.
And in a world of smartphones and FitBits, there's something almost vintage about using a wristwatch to tell the time.
Watches have been making a huge comeback lately, and there has never been more choice for women.
Whether you are shopping for your new 'work' watch, a fashion-forward piece of jewellery, or a portable piece of art, there is something for every style and every budget.
Read on for our essential guide to the best watch brands for women…
+ Best for... classic watches that can be worn with anything
+ Best for... fashion magpies and reformed hippies
+ Best for... the office or the classroom
+ Best for... adding some subtle glam to your day-to-day look
+ Best for... fans of Mondrian
+ Best for... something completely original
+ Best for... an investment piece that will stand the test of time
+ Best for... sporty watches that take you back to your misspent youth