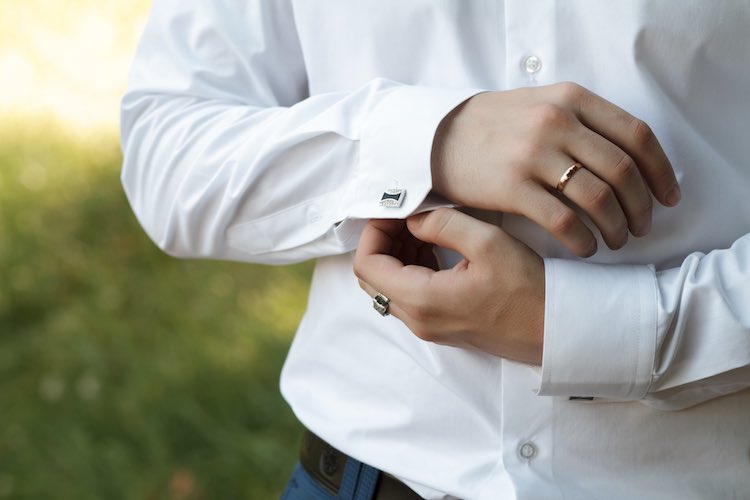 November 18, 2023 |
11 shares
True style is all about the details. The freshly polished shoes; the perfect tie; the coordinated pocket square; and – of course – the cufflinks.
Cufflinks say a lot about a man. They are a way to express your unique sense of style, or show off an enviable collection of couture, without spending a huge amount of money. Classic cufflinks represent elegance and refinement. Quirky cufflinks show that you aren't afraid to stand out from the crowd.
Here are ten of our favourite brands for cufflinks – no matter what look you're going for...