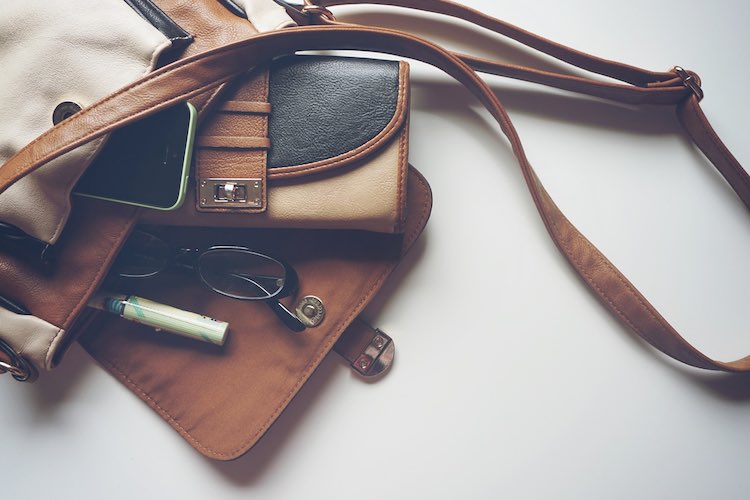 September 6, 2017 |
6 shares
We can't all afford to dress in head to toe designer gear. But most of us can afford to buy one or two mid-range designer accessories. Some people swear by their branded sunnies; others are addicted to high-end shoes. But for the rest of us, it's all about designer purses.
Designer purses are one of the most accessible luxury items. Surprisingly affordable, and incredibly durable, they pay for themselves in terms of cost per use.
However, there are a few brands which are clearly head and shoulders above the rest without costing a small fortune. Whether you're looking for luxurious leather, or a classic style that will last season after season, our edit of designer purses is the only guide you need.
Expect to spend... around £50
Expect to spend... around £100
Expect to spend... around £35