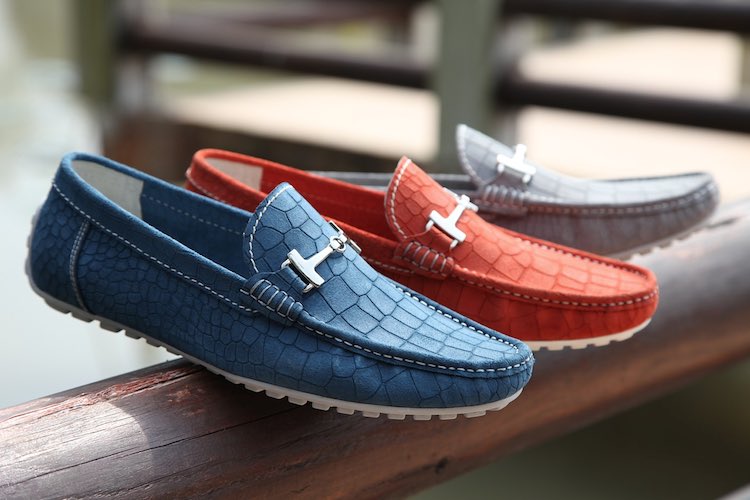 Loafers are the heroes of summer footwear. They're just about the only shoes that you can legitimately wear either with or without socks; with trousers or shorts; with summer suits; to work and to the pub.
This summer, there has never been more choice when it comes to men's loafers. We've spotted everything from lace-up loafer/trainer hybrids to paisley print and even animal-print loafers, and – of course – the ubiquitous tassel loafer.
Read on to find out what to look for in your summer loafers, and how to style them for every occasion.
Wear with... dark-coloured chinos
Wear with... denim shorts and a t-shirt
Wear with... a suit
Wear with... chino shorts
Wear with... dark trousers or black skinny jeans
Wear with... ankle grazers