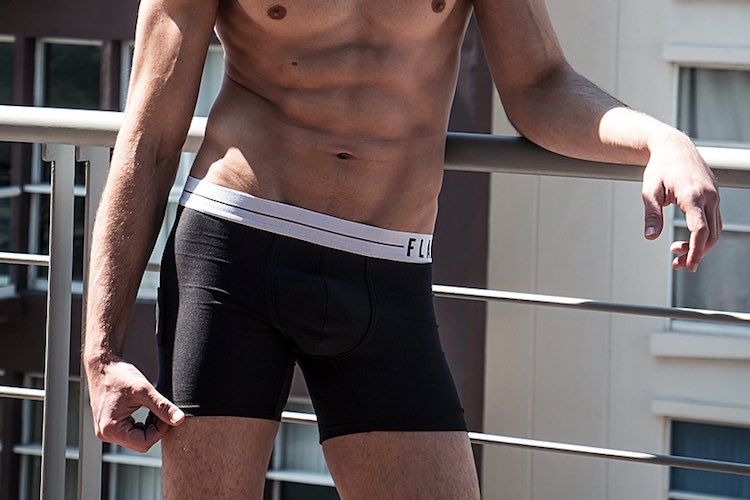 August 28, 2017 |
7 shares
There comes a time in every man's life when you have to ask yourself:
Should I be investing in designer boxers?
Maybe you're sick of replacing cheap boxer shorts every few months. Or maybe you just want to impress a certain someone. Either way, there is a wealth of options out there for the more discerning gent.
Every fashion house produces its own range of underwear, at a number of different price points. And then there are the underwear specialists.
Expect to pay upwards of £100 for a single pair by Thom Browne, Zimmerli or Derek Rose. While it may seem crazy to spend so much on a pair of pants, there is clearly no shortage of demand.
Designer boxers are made from higher quality, and therefore more expensive, cuts of fabric. As well as providing a better weave, all named brands will have been thoroughly road-tested to ensure they conform to every body shape.
And while boxers are always a favourite, you could also experiment with trunks, boxer-briefs, Y-fronts, and more.
Read on for our essential guide to men's designer boxer shorts…