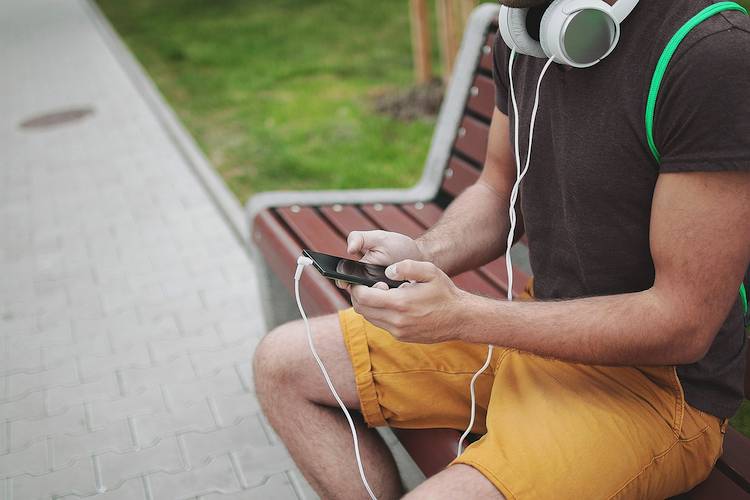 Jog in the park or city break in Rome, these are the shorts that you need in your wardrobe. Look for timeless designs, quality fabrics and comfortable fits to see you through summer 2016 and summers beyond.
These are the 6 men's shorts styles that you need to know from super casual jersey shorts to stylish tailored shorts.
Casual shorts
Jersey shorts
No-frills sweat shorts made from soft stretch jersey fabric with a drawstring waistband are an essential. Nike, Nicce London and Adidas have stylish designs on jersey shorts.
Retro running shorts
Play with retro 80s-inspired mini running shorts in lighweight polyester and colourful prints. Go for old-school sporty motifs in bright colours or wacky geometric patterns and floral prints. Look out for original designs by brands like Kappa, Hype, Religion and Ellesse.
Cargo shorts
Loose-fit cargo shorts should fall just below or above the knee. Look for a straight cut pair made from 100% cotton twill with well-sized utility pockets.
Olive, khaki, beige and cargo print are on trend, team with a plain grey marl t-shirt and a bomber jacket for a military-inspired look. Abercrombie & Fitch, Hollister Co. and Superdry do cargo shorts at their best.
Denim shorts
Faded, distressed or smarter dark wash, denim shorts are easy to style in summer with a pair of slider flip flops and a straw trilby. Mid-length styles look best in skinny fit or straight-cut.
Smarten-up in shorts
Shorts are never going to be seen as formal wear, but chino shorts and tailored shorts are as formal as you're gonna look in a pair of knee-grazers.
Chino shorts
Chino shorts are straight cut or slim-fit and should fall just above the knee with a turn-up at the hem. A much smarter option than cargo shorts, the pockets are more suble and they create a streamlined silhouette.
Lighten up in white or stone chino shorts or go for pastel colours. Team a pair of light pink chino shorts with a white v-neck and white plimsolls.
For a great smart casual look wear chino shorts with a shirt. Team stone-coloured chino shorts with a crisp white shirt or a light blue pinstripe shirt, keep it smart by tucking your shirt in and finishing with tan loafers and a matching leather belt.
Tailored shorts
Smart suit shorts in grey check print, herringbone or navy are great for summer work events. Look for regular fit straight cut suit shorts with a pleated front, concealed fly and subtle slash pockets.
Wool-mix smart shorts or cotton are good all-rounders or look for designs in linen for very hot days. If you're after a bit of luxury, tailored silk-blend shorts are another option.
Team with a shirt and blazer, black tassel loafers and a black belt. Reiss and John Lewis are two good places to find smart tailored shorts.