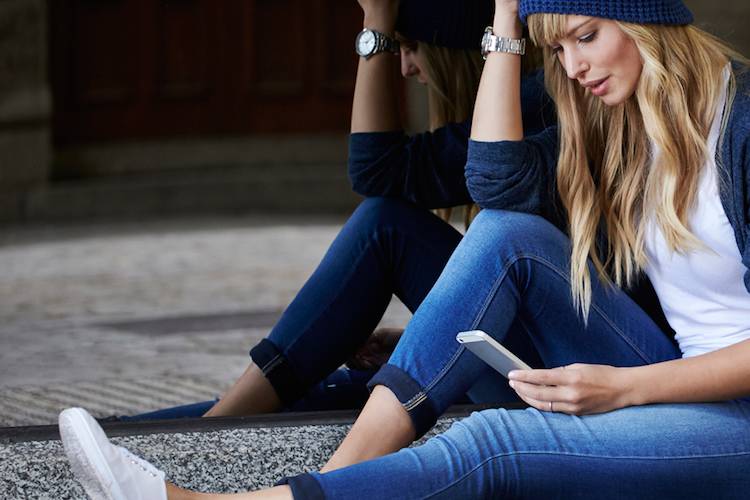 November 30, 2016 |
4 shares
For most women, jeans shopping is the retail equivalent of hell. Trying on dozens of different pairs without ever finding a pair that fits – really fits – then eventually just giving up and buying the same pair that you've been buying for the past ten years, because when you're in denim hell, its better the devil you know!
Yet jeans are such a staple of our day-to-day wardrobe that it's worth taking the time to shop around and figure out which shapes and styles are best for your figure. And once you know what you're looking for, you can do all your jeans shopping at the touch of a button, without having to set one foot in a High Street fitting room.
So read on to discover how to buy the perfect pair of women's jeans, no matter what your body shape...
For boyish shapes
For curvy figures
For tall girls
For petite girls
For plus size bodies