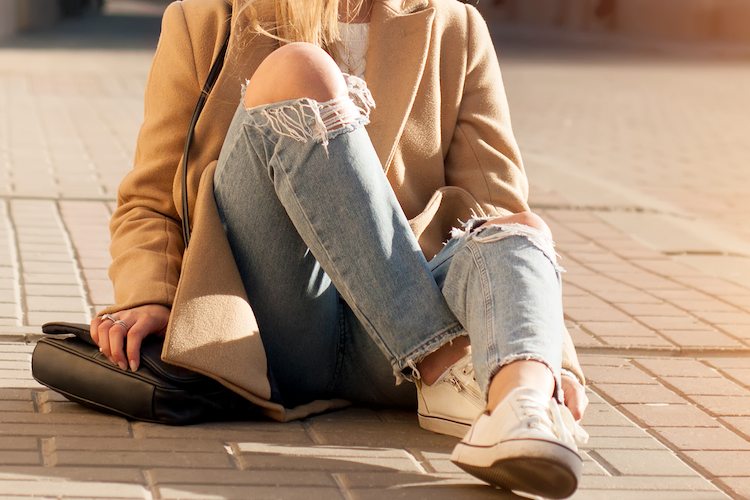 Your winter boots are leaking, your favourite shoes are scuffed, and your poor feet have been stuck in the dark for months and months. It's fair to say that we're all good and ready for spring to arrive.
And with the springtime comes a whole new set of wardrobe rules. When you're dressing for changeable weather, you are looking for comfort and versatility. You want to wear shoes that will get you from A to B no matter what the weather, and look good doing it.
That's why we love the latest range of women's trainers for spring/summer 2017 – from design classics to avant-garde couture.
We've put together our pick of the best eight springtime sneakers that you can buy right now, whatever your budget...