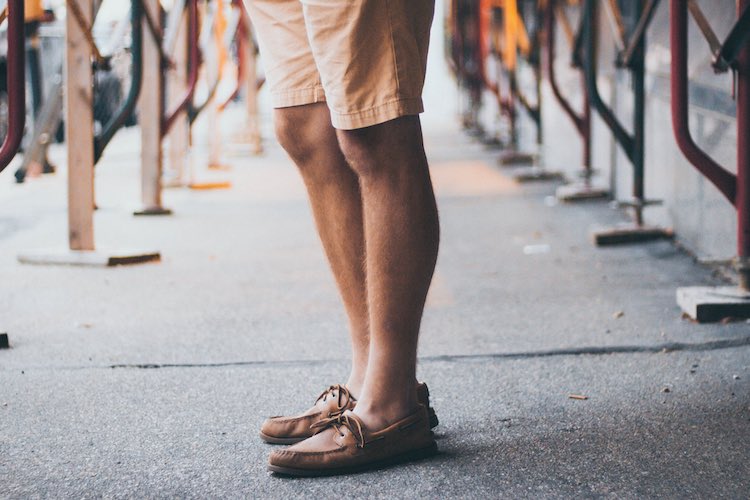 Dressing for the summer is easy – it's just t-shirts, linens, shorts and sunglasses on rotation for a few months. But summer footwear is another matter. For many men, the only options for sunny days are sandals or plimsolls, but these can look way too casual in certain situations, and they don't exactly work with every outfit.
That's why we are big believers in the power of the humble boat shoe, which can take you from the office to the BBQ no matter what the weather. Somehow, they manage to look just as good with shorts and a t-shirt as they do with a pale-coloured suit or pressed chinos.
Men's boat shoes are having a bit of a moment, and there have never been so many different styles to choose from. So, we've chosen five styles that represent the best men's boat shoes for 2017 – invest now and wear them with anything at all, all summer long.
Wear with... pale chinos and a matching belt
Wear with... shorts and a faded t-shirt
Wear with... khaki trousers
Wear with... turned up jeans
Wear with... a linen suit, or blazer and trousers combo