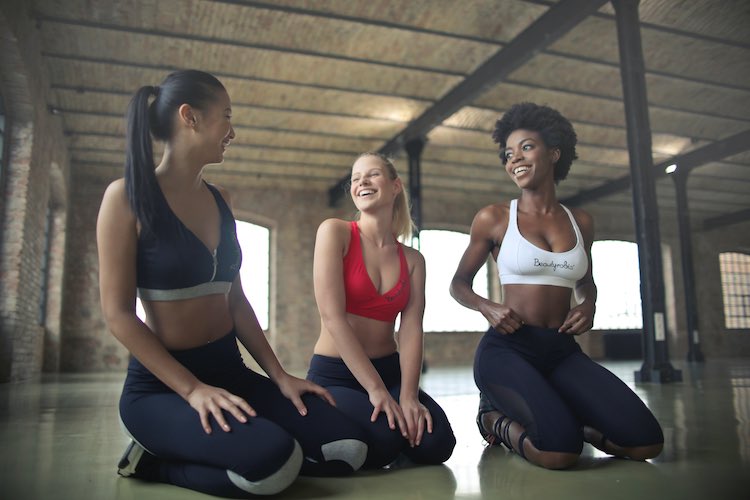 January 17, 2018 |
5 shares
It's that time again – Christmas is fast becoming a distant memory, a New Year is beginning, and we're trying to find the motivation to peel ourselves off the sofa.
But if all you feel like doing is curling up and waiting for spring, there's only one way to motivate yourself - with some fashion-forward pieces that will make you feel good and look even better.
Whether you're a gym bunny or a nature lover, read on to find the best activewear of 2018...