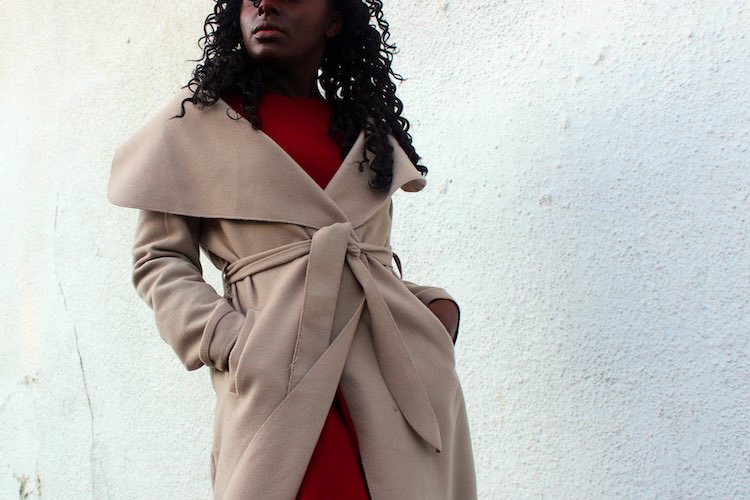 September 20, 2017 |
7 shares
It's official – coat season is upon us. Barring some freak period of sunny weather, summer is over and we all need to update our wardrobes accordingly for autumn.
The new season coats for autumn/winter 2017 are weather-appropriate, warm and surprisingly colourful, adding a much-needed shot of brightness into the dull months of autumn and winter.
Read on for our pick of the best coats available right now...