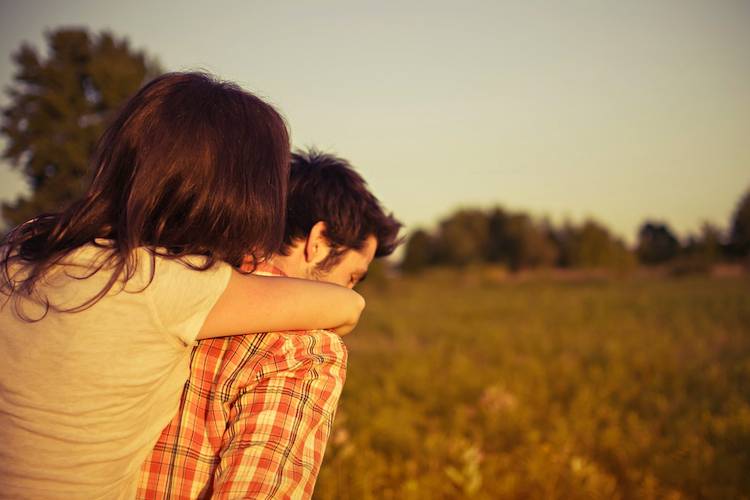 It all started when you swiped right. Now that you've successfully wooed your match on WhatsApp, a date to meet has been arranged.
The final hurdle before a potential happy ending looms – deciding what to wear on the first date. Get Tinder-ready with these style tips and three outfit ideas that will impress on a Tinder date.
Outfit 1: Look sharp & polished
SHOP THE LOOK: Shirts | Blazers | Jeans | Brogues
You want to look sharp but not like you tried too hard, smart casual is the way to go.
The classic smart casual combo of tailored blazer, button-down shirt and nice jeans will help any guy out.
Some girls claim they judge a man by his shoes. If you end up on a date with one of those girls you'll definitely want your shoes to be polished. Burnished leather derby brogues in navy or classic Oxfords are sure to impress.
Outfit 2: Keep it you
SHOP THE LOOK: Casual Shirts | Chinos | Converse Trainers
It's important to feel like you on a Tinder date. Being comfortable immediately translates into coming across confident.
Don't stray too far from your usual style, pick an outfit that is smart and on trend but also keep-it-you. A light blue shirt, charcoal or navy slim-fit chinos and Converse trainers will work.
Or keep it relaxed and breezy in a teal microcheck linen shirt, perfect for pub-garden summer dates.
Outfit 3: Say it in print
SHOP THE LOOK: T-Shirts | Skinny Jeans | Boots
Pick an outfit that says something about your personality. A quirky print tee or tongue in cheek slogan might make your date smile – a good backup in case you fail on the one-liners.
Just make sure you don't choose something that could be perceived as sexist or overly-cocky. Astronomy lover? Pick a space print tee. If DJing is your thing, say it with your t-shirt – anything that provides a talking point.
Now go forth and hope she swipes right for a second Tinder date. If she doesn't, it wasn't your style that let you down.