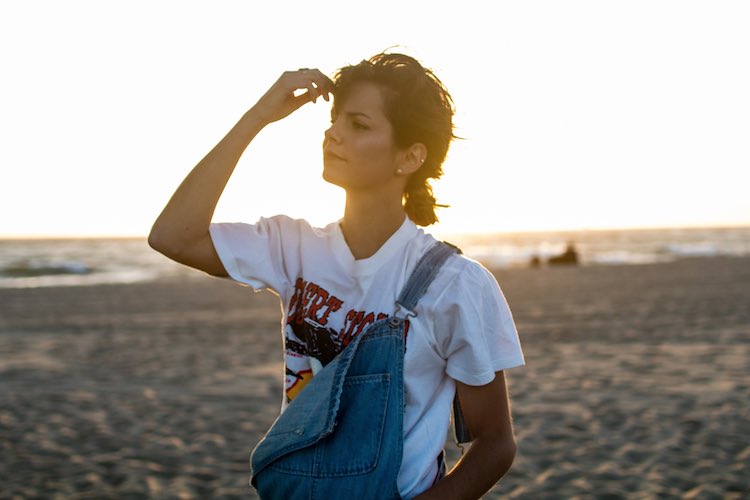 Fashion rarely hits that sweet spot between functional, flattering and stylish - but every once in a while a trend arrives that works for all ages, all shapes and all occasions. This summer, that trend is dungarees.
Classic blue denim dungarees last had their moment in the early-to-mid 90s, when they were worn ripped and baggy over plain white t-shirts. But today's dungarees are much more versatile.
Carrying on from the jumpsuit and playsuit trend of recent years, modern dungarees can be sleek and elegant, low-slung and casual, or short and flirty.
We've scoured the stores for the best dungarees for summer, so you can find the pair that works for you.