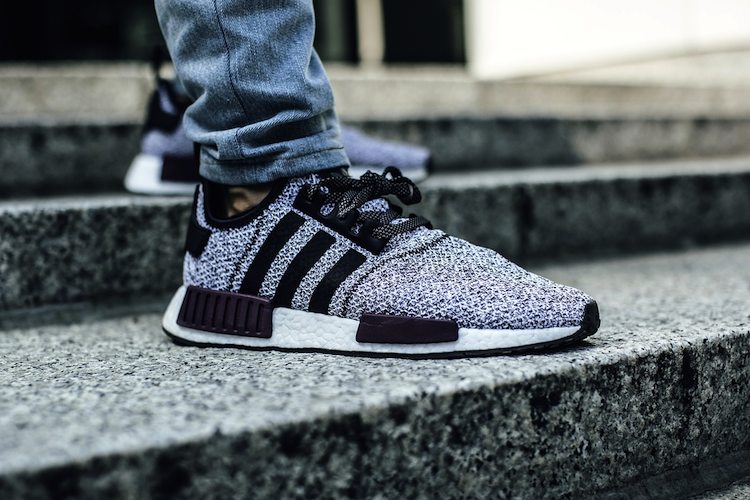 February 6, 2017 |
8 shares
It takes a lot for a trainer to reach 'icon' status. They have to be comfortable enough to wear all the time, but stylish enough to look good with any outfit. Most importantly, they have to stand the test of time.
The most iconic men's trainers have achieved cult-like status among their fans, and rare pairs can change hands for hundreds of pounds over the asking price.
In fact, some of the most iconic styles have proven to be so popular that they have been re-released for a contemporary audience. That means that anyone can now invest in a piece of fashion history. Don't know where to start? Read on for our top six iconic trainers that we think are worth the investment.