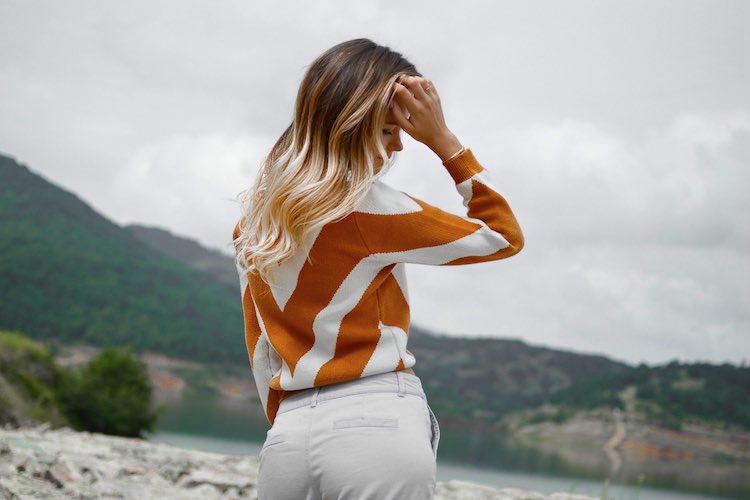 October 4, 2017 |
6 shares
No matter what trends are in vogue, autumn fashion always revolves around knitwear.
Good knitwear is not only essential during the colder months, it's a style staple. And the new season brings with it a new range of women's knitwear that has been designed to either freshen up your existing wardrobe or complement the hottest new looks.
Women's knitwear for A/W 2017 pays tribute to some of the year's biggest trends - think varsity prints, 90s grunge, and statement shoulders; as well as introducing a few chic-yet-cosy jumpers into your day-to-day wardrobe.
Read on for our guide to the season's biggest knitwear trends for women...